About Panakio Adjusters
Panakio Adjusters is a full service Public Adjusting firm that has been family owned since 1937. We are experts in our field of negotiating and settling insurance claims on behalf of the insured. We work for you and advocate for you throughout the entire claims process.
Based in Lynn, Massachusetts, we have built our business on strong relationships in the insurance industry and advocacy for our clients. Our in-house staff of qualified and experienced adjusters respond quickly and efficiently to all your needs. It is our goal to provide the highest level of customer service for every business and residential client in which we are involved.
Meet the Team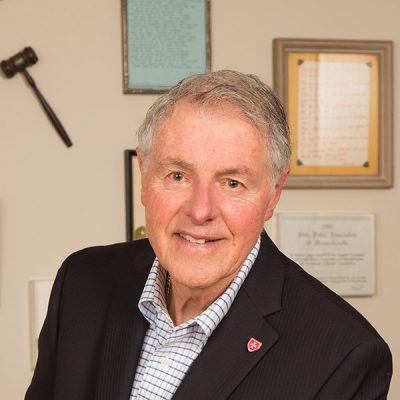 HARVEY F. ROWE, JR.
Public Adjuster, Attorney at Law
Harvey has over 30 years of experience as a Public Adjuster and over 40 years of experience as an Attorney at Law. Harvey is a member of the Order of Malta and has served the Lynn community in many leadership roles including President of My Brother's Table. Harvey holds a BA from Merrimack College and his law degree from Suffolk University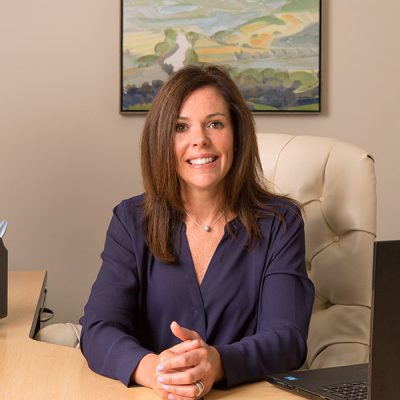 MELISSA ROWE SHERWOOD
Public Adjuster
Melissa is a resident of Marblehead and has over 25 years of business experience in sales, marketing and human resources. Melissa serves as our in house personal property specialist and has extensive knowledge of personal property, pricing and estimating. Melissa holds a BS in Psychology from Assumption College.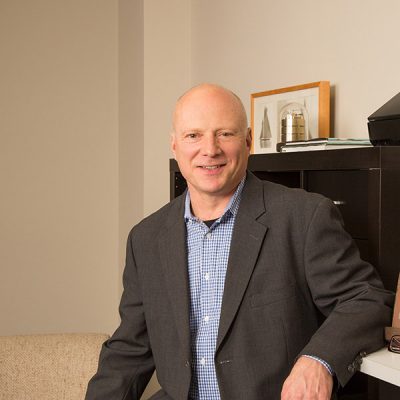 TIMOTHY LEHR
Public Adjuster, Licensed Contractor
Tim is a resident of Lynn and has over 30 years of experience as a licensed contractor. Tim has a strong knowledge of estimating software used in the insurance industry which makes his estimates second to none in the industry.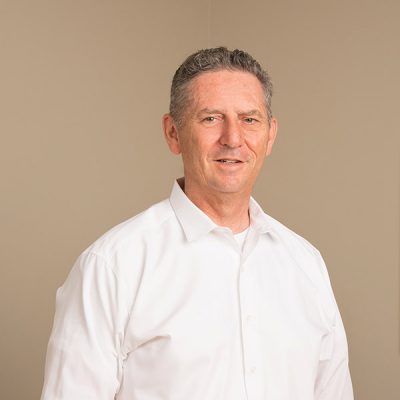 JOSEPH CAPONIGRO
Public Adjuster
Joe is a resident of Swampscott and has over 30 Years of business experience in finance, operations and negotiations. Joe holds a business degree from the University of Massachusetts and has a strong background in building and construction.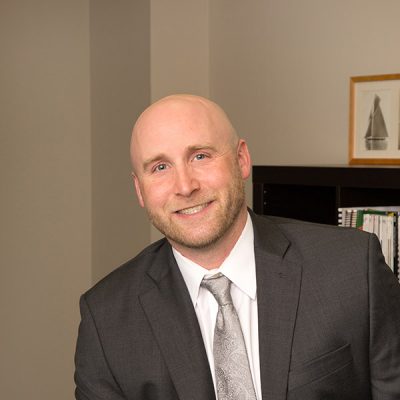 MARC BASTARACHE
Public Adjuster
Mark is a resident of Lynn and has over 10 years of experience in construction and construction management. His expertise is in writing estimates and soliciting. Mark holds a business management degree from Providence College.